Free Consultation with Perth's Best Criminal Lawyer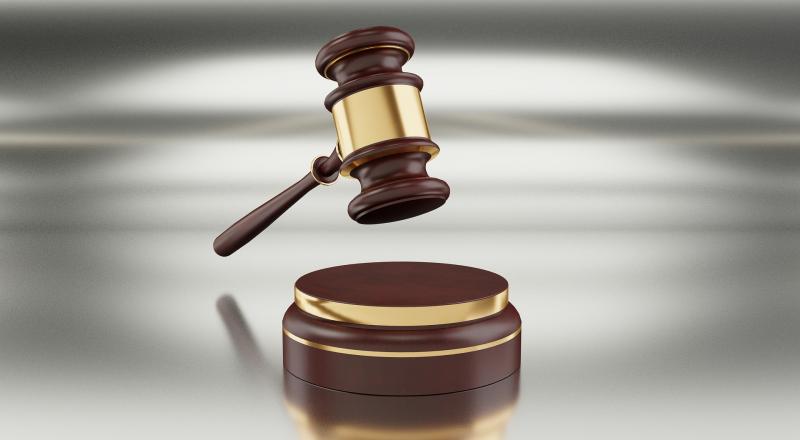 The decision to employ a criminal defence lawyer should never be taken lightly. If you have been contacted by a member of the police or a law enforcement agency, it's important to know your rights and feel no pressure to say anything. Seeking legal advice is a right that everyone has, no matter the circumstances.
Knowing when you'll need a criminal lawyer and why can be a confusing and often stressful process. There are a few things you can expect, and look out for, that will make your experience with the law as smooth and painless as possible.
What to expect in a free 30 minute consult
A free 30 minute consultation can make all the difference when considering which firm to pick or if you're testing the waters to see if any of the lawyers click. Getting an idea of their process, rates, and a rough idea on how your case might go forward can be a deciding factor.
During a 30 minute consultation, you will meet potential lawyers who will work on your case, discuss your budget and desired outcome. Expect to speak openly and honestly about your situation, this way you'll get a realistic idea of how long or costly the process may be. This first 30 minutes can be a very telling time. Observe how professional the lawyers are and how they present themselves and communicate with you. This can be an important time in deciding whether they are right for you.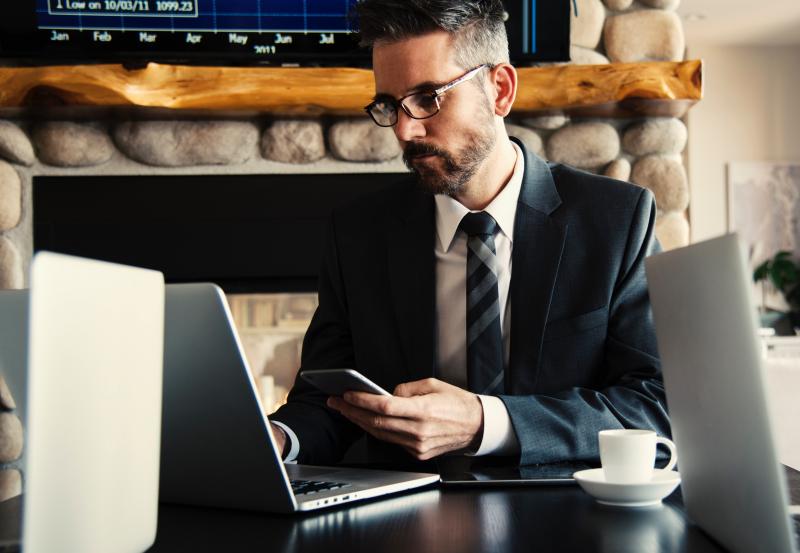 What to look for when finding a criminal lawyer
Choosing a criminal lawyer can be difficult if you don't know what to expect or what to look for. There are a few things to look out for when you are in the early stages of choosing your lawyer. Look for goal-orientated professionals. Someone who will prioritise your end result over the legal battles along the way is really important. Finding someone who can make this commitment will be more time effective and easier on your budget.
With a lot at stake, criminal lawyers are experienced in dealing with extraordinary circumstances. Finding someone who will align themselves with your case, seek information from you that is helpful, and give an idea of the changes of acquittal are important attributes for your lawyer to have.
Communication and education
Always look for a lawyer that is highly educated and is aware of what possibilities could eventuate with your case. Communicating these details in a way that is easy to understand takes years of experience. Sound knowledge of the law is highly important. It may sound obvious, but having confidence in their abilities to navigate highly complex litigation and remain at your side thought the entire process is also a necessity. Being a good lawyer means a lot more than just knowing what to say if the matter ends up in court; being emotionally prepared and willing to defend your case to the best of their abilities is critical.
Find your match
Look for a compatible match, and not just someone who has offered a discounted rate. Compatibility is one of the most important things to have ticked off before you start thinking about signing off on a retainer. If you don't get along with your lawyer, this can be detrimental to your chances of receiving a fair outcome.
Seek out a lawyer with specific qualifications in the field relating to your legal situation. Asking a family lawyer to defend you on a drug charge may not be the best way forward for you. Talking through the details of your case should provide your firm with a good idea of whom would fit best in maximising your chances of resolving the issue in your favour.
What to expect from a criminal defence lawyer
It's good to know what to expect considering the legal system can be overwhelming at the best of times. But with the right lawyer at your side, your experience will be far better were you to go it alone.
Depending on your case and the lawyer you've hired, you may experience a faster process than others. You should always expect your lawyer to be contactable, time efficient, and demonstrate a willingness to listen to everything you have to say. This relationship should be reciprocal - you will be provided with potential directions that you can expect your lawyer will make perfectly clear. You can expect to build trust this way - keeping all relevant information readily available will create an open and transparent environment.
Top criminal lawyers will always expect you to provide them with all the details relevant to your situation. Without all the cards on the table, they may not be able to do their job properly. Keep this in mind when you begin your consultations.
---
More to Read: