Excellent Tips for Finding a Good Immigration Attorney in Cyprus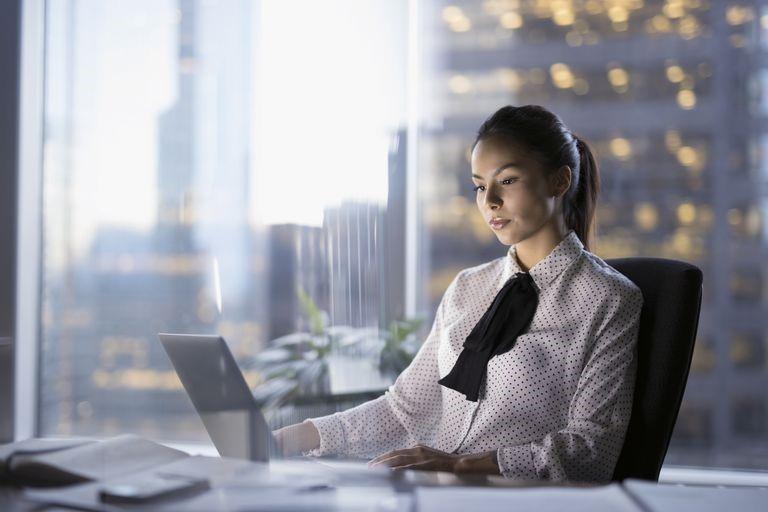 Outward migration from the United States is on the rise. A recent study by the Pew Research found that the number of Americans moving to other countries is rising at an increased rate. There are a few reasons for this such as the high cost of living in some states and the political upheaval in the country. One small country that many Americans are moving to is Cyprus.
Cyprus is a small country of slightly above 1 million people that is located in the Eastern side of the Mediterranean. The country is known for its relatively lower cost of living, high quality of life, quality beaches, friendly people, low taxes, and its close proximity to Europe, Africa, and Asia. It is also known for its friendly immigration standard. In this article, we will look at the key tips you need to use when finding a good immigration attorney in Cyprus.
Use Local Contacts
If you have been staying in Cyprus or if you have friends or associates in the country, we recommend that you use them to find a lawyer. This will help you reduce the time taken to find the attorney. It will also help you get an attorney who has a good reputation and a good pricing. If you have a friend who is a lawyer in the country, you can use them as well. Still, it is always important to ensure that the lawyer is registered by the Cypriot bar association.
Use the Internet
If you don't have any law contacts in the country, we recommend that you use the internet to find a good lawyer. This is because most attorneys in the country have a website with their information. We recommend that you spend a lot of time looking at the reviews of the attorneys that you find. You can also try your best to find more information about them. For example, if they have written about their offices, you should perform a Google map search to see whether it's a valid office address. Finally, you should get in touch with the attorneys and talk with them.
Sign an Agreement
A common mistake we see is where most people trust their attorneys completely. To prevent any issues, especially regarding payments, we recommend that you sign an agreement. This agreement should have the scope of the work, and the amount of money that they will charge. Some lawyers will charge you per hour while others will charge you for the entire work. You should use the latter. Further, you should ensure that you document everything that you do with the attorney. Also, ask a lot of questions. Some of the questions you might ask are about the Cypriot immigration passport, which gives you citizenship if you invest a certain amount of money. Finally, ensure that the lawyer keeps your documents safe.
Final Thoughts
Moving to Cyprus might be a good thing for you especially when you are doing business or when you reach your retirement age. It is a highly-developed country that is seeing impressive economic growth. To gain citizenship or residency or Cyprus passport by investment, the government requires you use the services of a lawyer, who will do due diligence for you. You can use the tips highlighted in the article as a starting point for you to find a good immigration attorney in Cyprus.
---
More to Read: