5 Tips to Help You after a Car Accident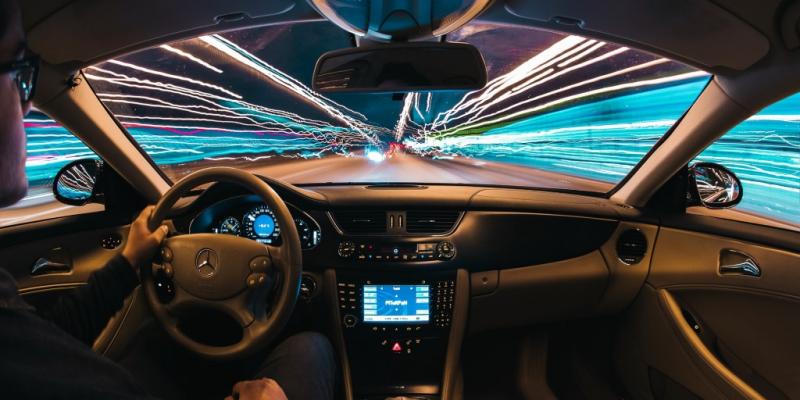 A vehicle accident can ultimately be among the scariest incidents one can ever go through in life. After all, car accidents are among the leading causes of death globally. Again, the emotional and physical trauma associated with car accidents can take a toll on life for many years.
While you might not be able to forget the car accident you had, you can luckily recover from this scary incident and live life as you used to before the accident occurred. Moreover, recovering from a car accident is possible, only if you forget the unfortunate incidents that resulted in your car accident and instead focus more on recovery. Without further ado, here are 5 tips to help you after a car accident:
1. Get The Best Possible Medical Care
After sustaining injuries following a car accident, you obviously won't have time to sit pretty and expect things to get any better. Unless you receive medical care urgently, your chances of reaching a full recovery are quite low. Seek the best possible medical care and start your journey to recovery after the car accident.
2. Get A Competent, Experienced Car Accident Lawyer
As much as your focus is on recovery and healing after the car accident, you should reach out to a competent car accident lawyer to help you seek compensation for your injuries. Most insurance companies won't compensate you immediately after the accident, and unless you have a lawyer to make the claim on your behalf, you might wait for months for full compensation.
An experienced lawyer from a recognized Baltimore Maryland car wreck firm will not just handle your compensation claim, but the attorney will also ensure your personal interests are protected. Again, an experienced car accident attorney will help increase the sum of money you get in compensation for your injuries.
One of the best ways of hiring a good car accident attorney is to do a background check on the attorney before signing the contract. Check past clients' testimonials to ascertain whether or not he is worth what he or she claims to be.
3. Get Abundant Rest
Rest is a crucial aspect of recovery and healing. Without adequate rest after your car accident, your situation will inevitably become worse. However, resting after a car accident doesn't imply that the victim should lie in their bed all day. Slight movements are still required particularly in the initial stages of healing. Resting after a car accident simply means having ample time to recover from surgeries and injuries.
4. Listen To The Advice From Your Doctor
Recovery and healing after a car accident is a long process that you definitely can't navigate alone. Most car accident victims assume they have recovered and good to go after visiting a doctor a couple of times. Nevertheless, listening to the body won't necessarily help you know when you have fully recovered. Therefore, you still need to visit your doctor from time to time to get your progress evaluated.
Most importantly, heed the recommendations and advice you get from your doctor. Never assume everything is fine and dismiss your doctor's recommendations, for doing so will ultimately compromise on your recovery and healing process. Your doctor knows what is best for your recovery and will help recommend a suitable pace of recovery for you.
5. Go Back Into Driving
This isn't easy for most car accident victims. The emotional and physical trauma linked to car accidents can make survivors loath driving for the rest of their life. In fact, most people who have previously been involved in road accidents develop symptoms of PTSD (Post-traumatic Stress Disorder). It takes longer to heal the symptoms associated with this mental condition than it takes to heal the actual injuries sustained after the car accident.
But going back into driving is a crucial part of recovering from emotional trauma. Once you go back into driving, keep away from any triggering circumstances to ensure your emotional wounds are fully healed.
Recovering from an accident can take longer depending on an individual as well as the severity of injuries sustained after the accident. Nevertheless, these 5 tips will put you on the right path to healing and recovering notwithstanding how serious your situation is.
---
More to Read: